THE PRACTICE SHIRT
Explore our collection of white, lavender, and sand dress shirts. Take advantage of our special bundles offering 2 shirts for just $215. A must-have in every man's wardrobe.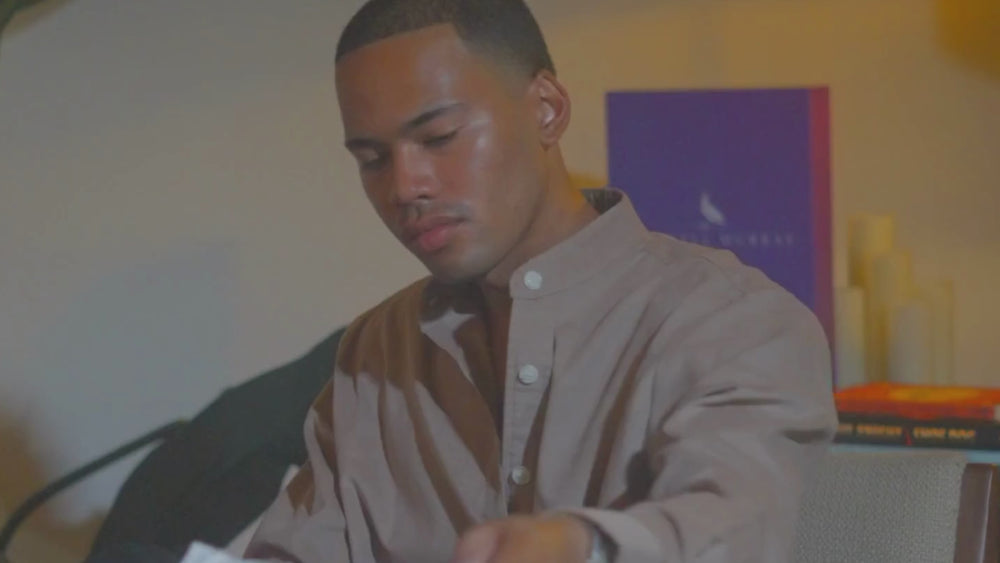 THE KIMONO-CUT
Created to combat the challenges of stiff, uncomfortable, and formal dress shirts - The kimono-cut exemplifies our unique pattern. Showcasing a versatile collar and a loose, oversized, comfortable dress shirt experience.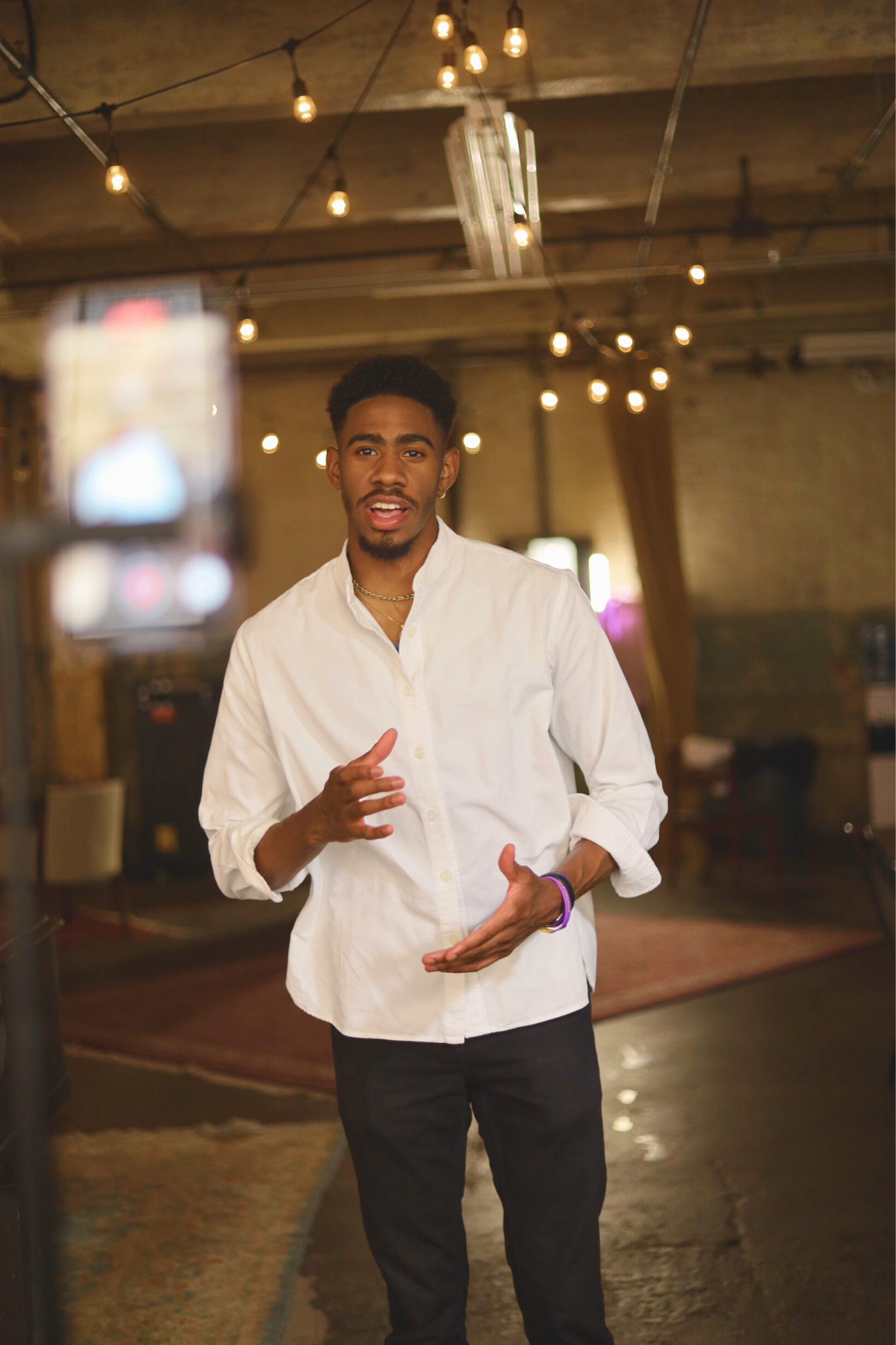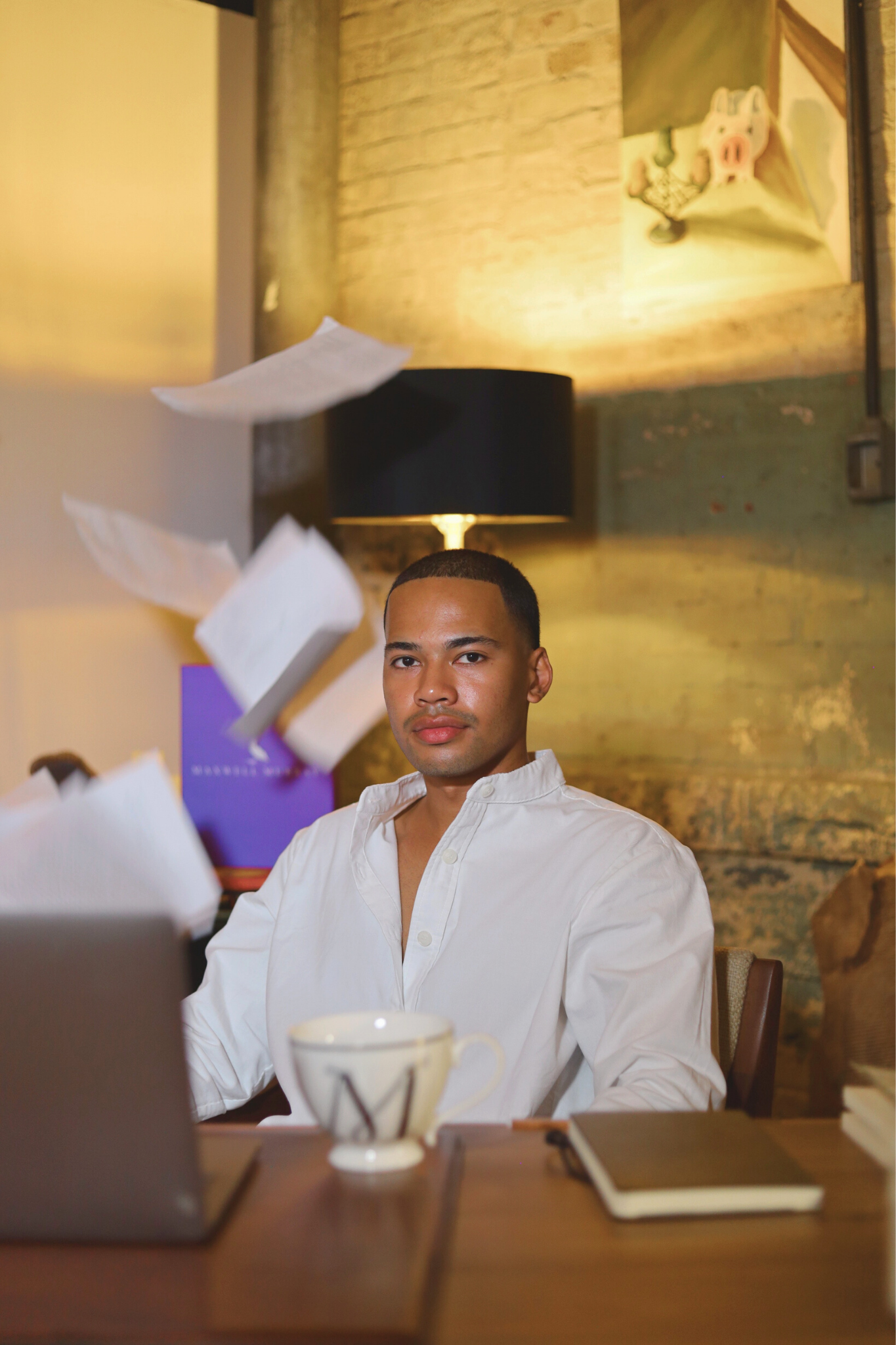 Practice Shirts - 2 for $215
Regular price
$215.00 USD
Regular price
Sale price
$215.00 USD
Unit price
per
The perfect blend of comfort and style.

We set out to create a dress shirt that wouldn't be restricted only to ultra-professional settings, but could be taken to work, then out to the club, to a photoshoot, and even on dates.
Its kimono-inspired cut is business casual, oversized, and best worn untucked. Carefully handcrafted to be worn throughout the day, this dress shirt features a unique collar that provides versatility and style.
Crafted with featherwale corduroy for a lightweight feel, this shirt will keep you comfortable no matter the temperature.
Our dress shirt is truly the best on the market.
check_circle In Stock
cancel Sold out
Free delivery — on all orders over $40!
Secure checkout with
The Problem
DRESS SHIRTS SUCK!
We built our brand because dress shirts are stiff, uncomfortable, and overly formal.
INTRODUCING: THE PRACTICE SHIRT
The white dress shirt is a timeless staple every businessman's wardrobe. Traditional dress shirts have often been stiff, uncomfortable, and excessively formal. Our mission was to create a powerful, comfortable, and versatile shirt - built for business.
POWER
Our practice shirt embodies the ideal blend of style, quality, and comfort - inviting action.
VERSATILITY
Our signature collar and kimono-cut dress shirts are renowned for their versatility. The ultimate choice for work and play.
COMFORT
Our featherwale corduroy fabric is remarkably soft and lightweight. It is ultimate antidote to stiff dress shirts.
Building Our Brand
An In-depth journey on building a dress shirt brand.